Day School
WELCOME TO OUR SCHOOL!
CURRENT HAPPENINGS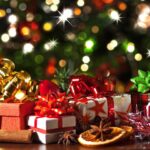 WOSC is accepting donations of new or gently used items …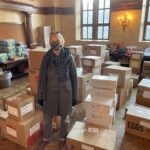 It's time for the ReVive Gift Basket Program. For over 100 …

View All Announcements


View the 2022-23 Calendar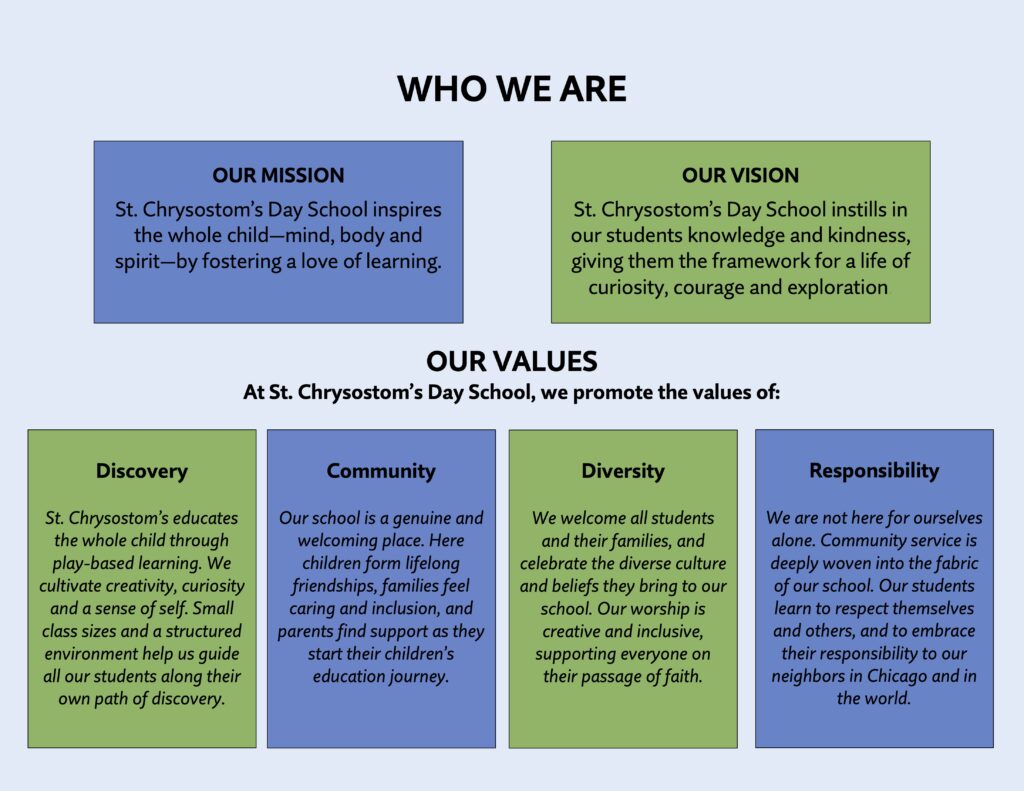 Parent Testimonials
"We found the play based education at St Chrysostom's Day School was the perfect fit for our daughter, and it got her really excited about learning early on. Her experience at St Chrys has paid dividends well into the grade-school years. Our family is extremely grateful for the care, attention and professionalism of the Day School leadership and staff."
Alumni Parents
"Sending our children to St. Chrys Day School was one of the best decisions we have made for our children's education. The focus on early childhood development offers a sweet and nurturing environment which is hard to replicate. The long standing history of highly trained and dedicated teachers, along with the involved parent community makes the Day School experience one that will be remembered for a lifetime!"
Alumni Parents
"St. Chrys made our whole family enthusiastic about learning. The education and attention our children have received, from Tots through JK, has helped them be eager, confident participants in their classrooms and to also be thoughtful and kind students and friends. We can trace their success directly back to where they started at St. Chrys. We have loved being a part of the school as well as the St Chrysostom's Church family."
Alumni Parents
Admissions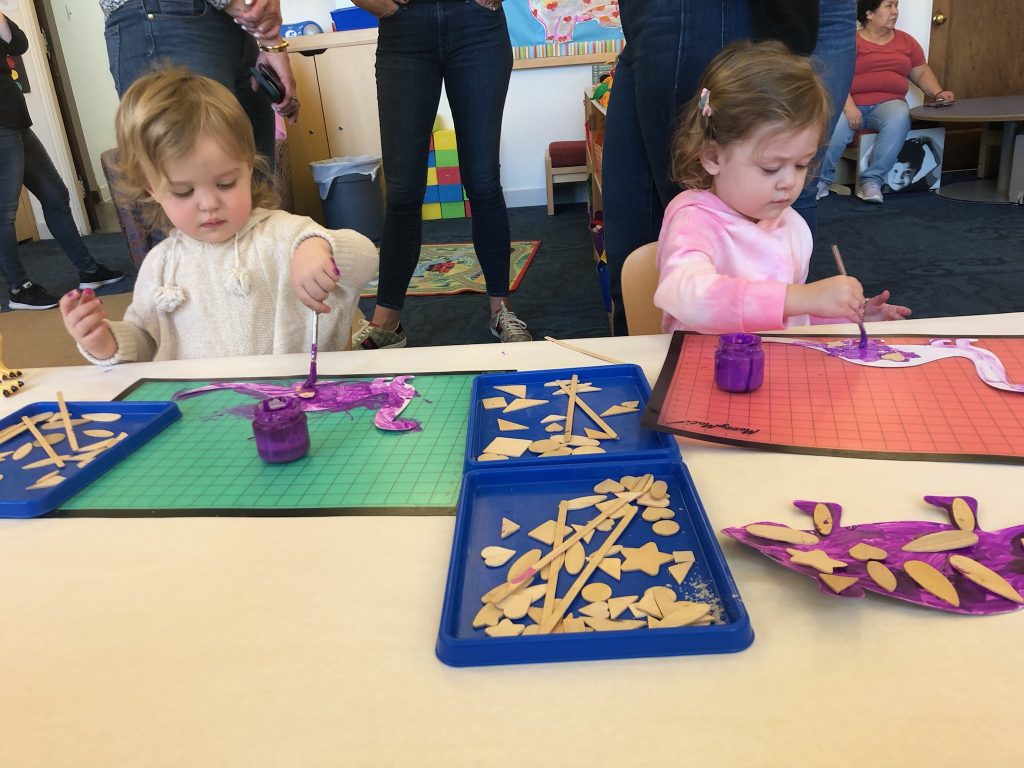 We invite you to apply for admission to the St. Chrysostom's Day School.
St. Chrysostom's is a Well Child Facility. Vaccines are required of any student that attends the school.

View Our Programs


Apply For Admissions

Connect With Us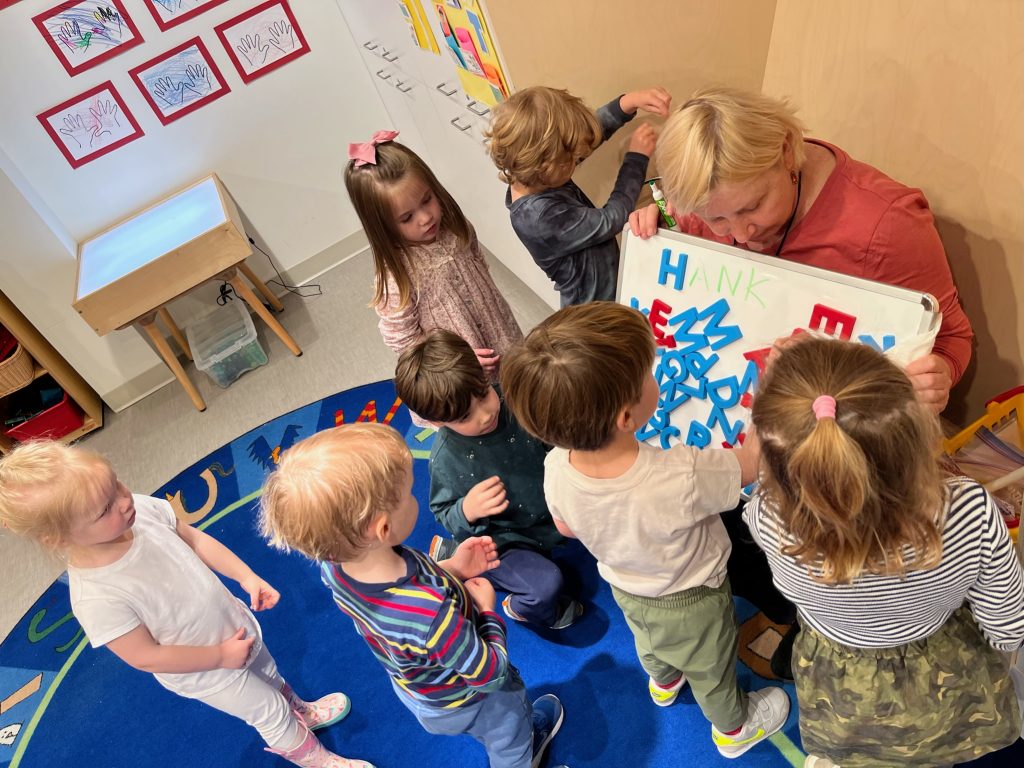 St. Chrysostom's Day School
1424 N. Dearborn Parkway, Chicago IL 60610