CHILDREN'S CHORISTER PROGRAM
CHILDREN'S CHORISTER PROGRAM
Do you know a child who loves music?
Let them explore and develop their gifts in a supportive
and stimulating environment by enrolling them in the
Children's Chorister Program at St. Chrysostom's Church!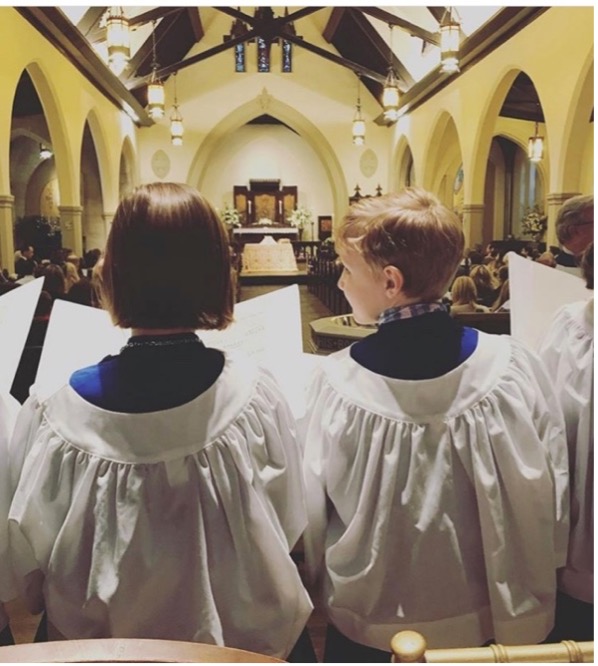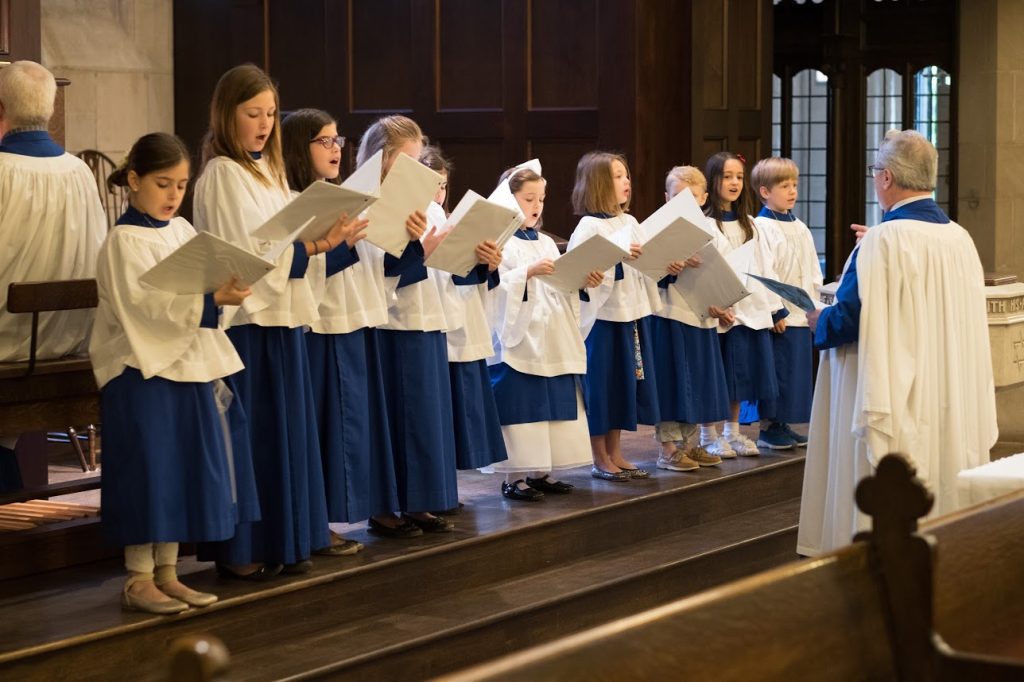 Come sing with us!
The Children's Chorister Program at St. Chrysostom's offers a first-class musical education to children in our own community and across the city of Chicago. Membership is open to children ages 5 and older; choristers participate in weekly rehearsals, frequent choral services and other opportunities for public singing.
In our program, choristers will:
Build vocal skills and confidence, and learn to read music
Make new friends and practice positive social interaction
Work as a team
Sing some of the world's greatest music in a magnificent old church
Take trips to interesting places
Make professional recordings
Learn about elements of literature, history, culture, mathematics, and theology
Create memories to last a lifetime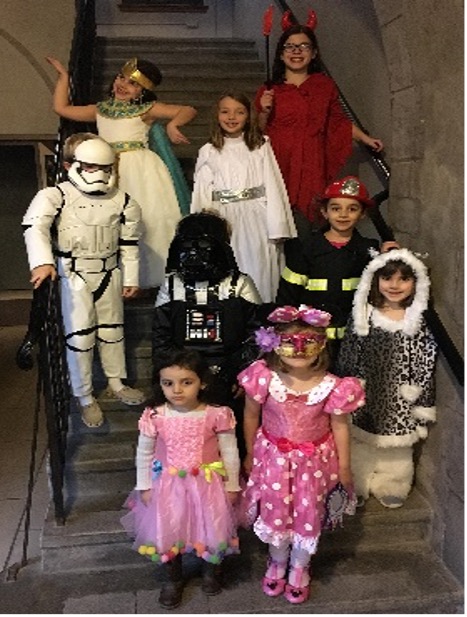 Rehearsals:

Every week on Sundays from 11:30-12:00 (following the 10:15 service)
Participation is open to any child; though much of our work will take place in sacred spaces, families need not be members of St. Chrysostom's, or even the Episcopal Church, in order to participate. All choristers and their families are welcome to participate as fully in the life of the church as they desire!
Requirements
No prior musical training or experience is necessary; prospective choristers and a parent or guardian must meet with the Director prior to participation in the program, but this is not an audition and will have no effect on placement. The most crucial requirement for entrance to the choir is a firm commitment to be present at the majority of rehearsals and services, remembering that individual attendance has a profound effect on  the quality of the group experience.
Curriculum
The St. Chrysostom's Children's Chorister Program is an affiliate member of the Royal School of Church Music (RSCM), and uses its "Voice for Life" curriculum, which teaches a basic, healthy vocal technique while incorporating elements of music theory, history, and performance. To progress through the Voice for Life program, choristers must achieve certain skill levels, and corresponding ribbons and medals are earned and worn by the chorister over his or her vestments.