You are welcome here as you are!
Sundays @ 8:00AM & 10:15AM
Frequent visitor to this site?
Periodically refreshing your browser window will help ensure that you're seeing the most current version of this page!
JOIN US ON YOUTUBE!
Sundays 10:15AM
Whoever you are, and wherever you find yourself on the journey of faith, you are welcome as you are at St. Chrysostom's, to hear the call of God in your life and to receive the blessings of God freely given!
ST. CHRYSOSTOM'S EPISCOPAL CHURCH is a welcoming community of faith dedicated to worship, service, and engagement with the needs of our neighbors in Chicago and the world. Our members live in the neighborhood and the wider metropolitan area. For over 125 years, we have provided a beautiful and peaceful place to worship God, experience loving community and minister to those in need.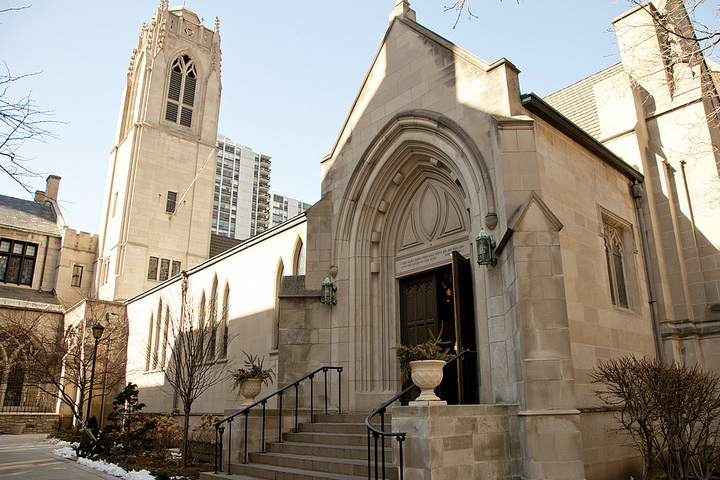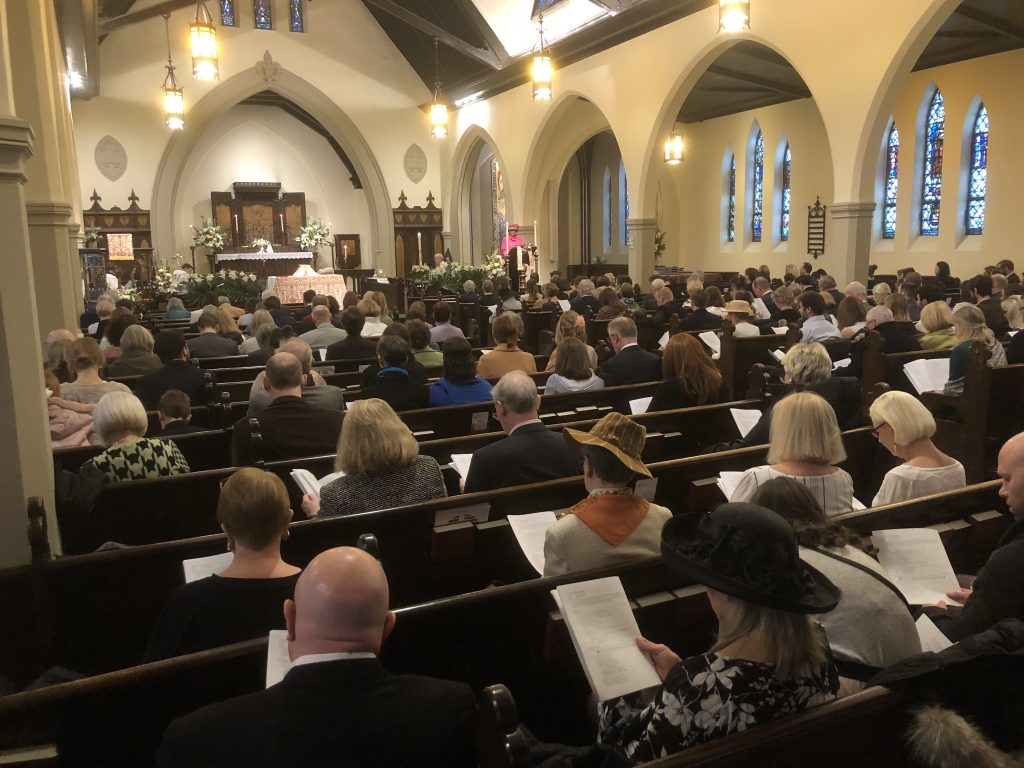 St. Chrysostom's Episcopal Church
1424 N. Dearborn Parkway, Chicago IL 60610